Make your jewellery business
happen!
Membership site full of jewellery business and making support designed with jewellers in mind. You can choose to pay an annual fee or pay monthly.
Designed especially for jewellers and handmade artists, this course will help you build a strategy that will work for you to promote your business and drive sales.
Take the free 5 day challenge to plan out your year in business. Although this was designed to run in January you can take the challenge whenever you like!
Our flagship 8-week intensive online course to build and grow a full-time, profitable jewellery business.
Learn to take professional photos of your jewellery at home in this in-depth online course.
Take the free online course to build your following and master instagram for your jewellery business.
We ran a live challenge to build your instagram through stories. You can now take it at any time and master the techniques to make stand-out stories for your audience.
Create a stand out brand for your jewellery business with support from the experts and step-by-step tutorials.
20 days, 20 actions to launch your jewellery business and get it off the ground!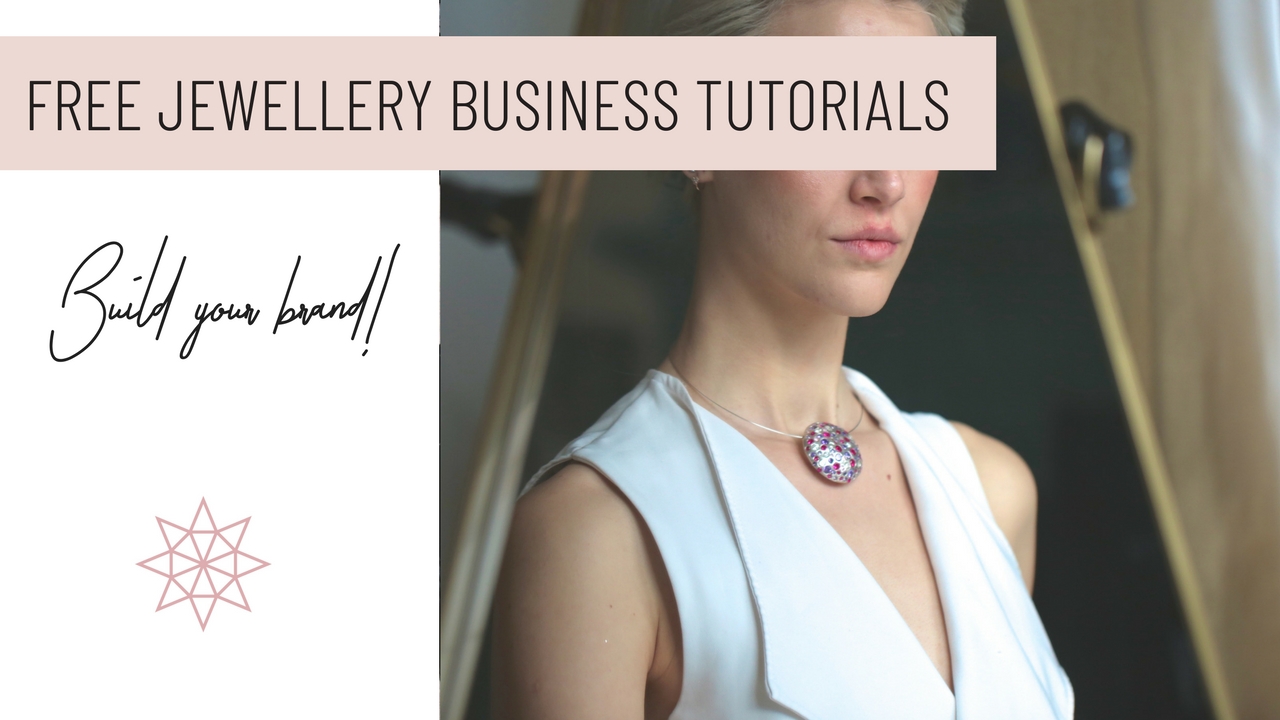 Watch the latest in our free jewellery business tutorials over on the video podcast with Jessica Rose.
What would you do with £1000 for your jewellery business? Applications for 2019 are now closed but we plan to offer Jewel Fund again in 2020 so check here for more info and to be notified when we are open for applications again
Just starting out, try our FREE 3-part video series on how to start your jewellery business.
Are you ready to grow? Check out the guide on how to take the next steps to grow your business